Demian Kogutek – Post-Doctoral Fellow (September 2017)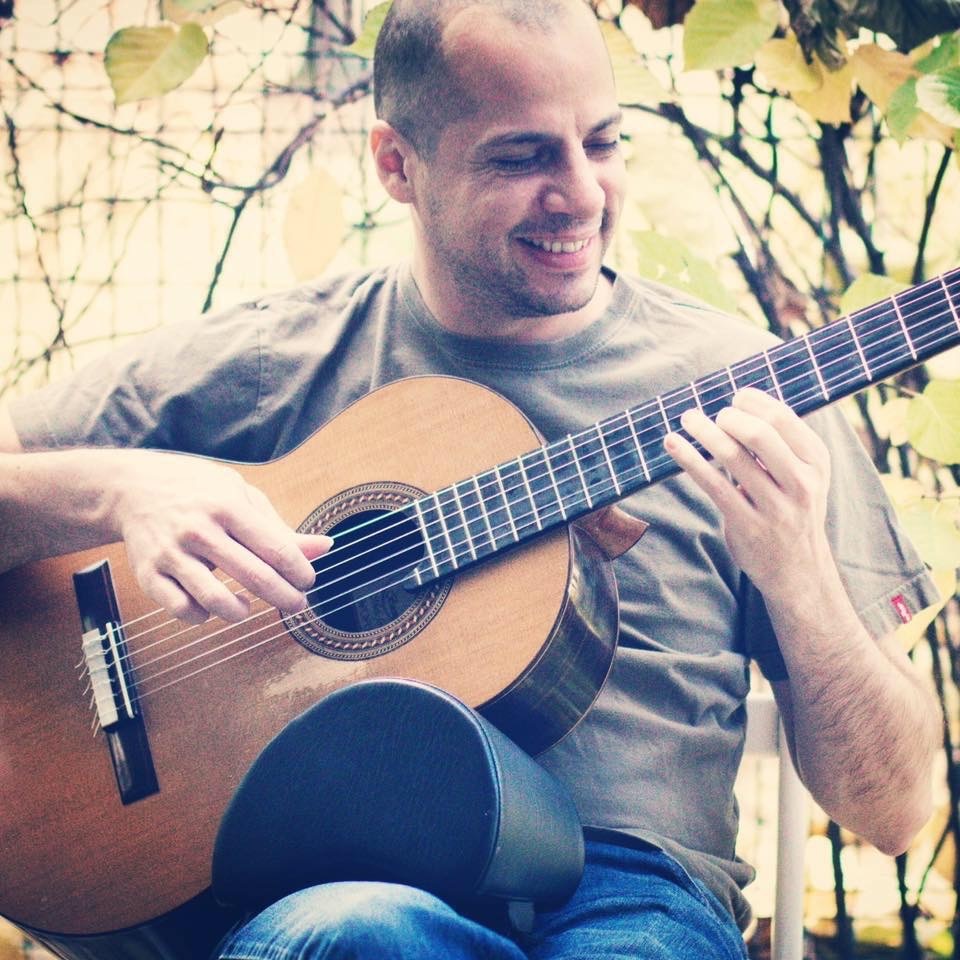 Demian Kogutek is an accredited music therapist with the Canadian Association for Music Therapy and a PhD. candidate in the Health and Rehabilitation Science program at Western University. He began his formal music studies at Juan Jose Castro Conservatory of music in Buenos Aires, Argentina, at the age of fifteen. In 2009, he graduated from the Honors Bachelor of Music Therapy program at University of Windsor and the Master's of Music Therapy at Wilfrid Laurier University in 2011. His main instrument of practice is classical guitar, but feels comfortable playing a myriad of instruments and voice. He has experience working in geriatrics, oncology, and palliative care clients in long-term care, hospital, and hospice settings. His PhD. research stems from collaboration between Health Sciences and Psychology with co-supervision from Dr. Jessica Grahn and Dr. Jeffrey Holmes. His research area of interest is motor improvement through participant's active use of musical instruments within improvised music therapy sessions for those with physical impairments resulting from neurological conditions. Currently, his PhD. research is being expanded with the support of Mary Elizabeth Horney Fellowship in Rehabilitation Research from the Parkwood Institute Research-Specific Endowment in collaboration and supervision from Dr. Jessica Grahn and Dr. Manuel Montero-Odasso.
---
Renato Campos Freire Júnior – PhD Candidate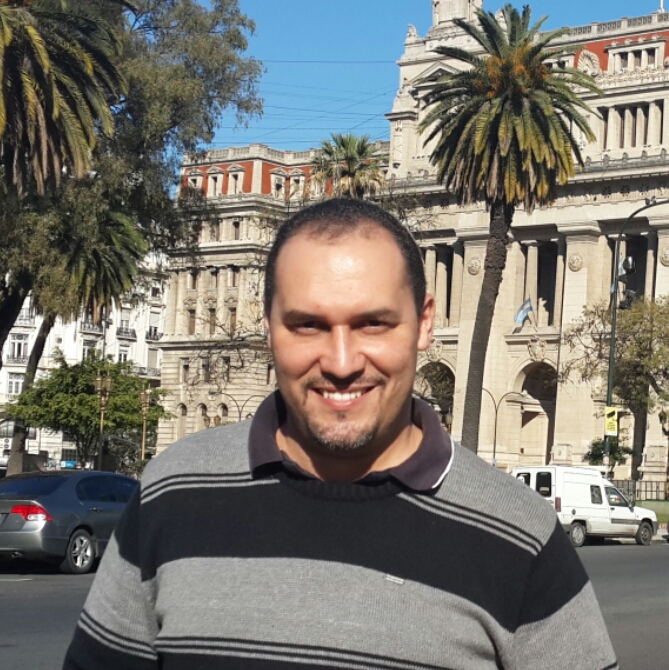 Renato is a Physiotherapist with a Master's degree in Science of Rehabilitation from Caratinga's University Centre – Minas Gerais – Brazil. He is currently pursuing a PhD in Rehabilitation Sciences and Functional Performance at the University of Sao Paulo – Brazil. Renato's PhD research focuses on the influence of the Human Development Index (HDI) on gait patterns and postural control of elderly individuals.  The HDI is composed of educational, socioeconomic and health status of each region in a country. During his exchange period at Western University with the Gait & Brain Lab, supervised by Dr. Montero-Odasso, he will be analysing gait and demographic data from various existing databases. Renato's research aims to compare the impact of HDI on gait performance of elderly individuals living in Brazil and Canada.  Renato is excited to be working with Dr. Montero-Odasso for the next few months and to have a valuable opportunity to increase his expertise in gait analysis from new perspectives.
---
Navena Lingum – M.Sc Student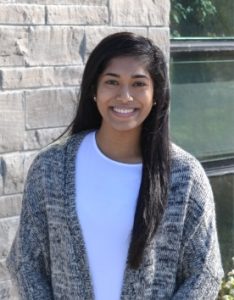 Navena Lingum is a Master's student in the School of Kinesiology at Western University supervised by Dr. Montero-Odasso. Previously, Navena received her BA (Hons.) in Psychology at York University where she investigated the role of stereotypes on the physical and psychological functioning among older individuals. In addition, she has been involved in research aimed at dissociating age-related differences in neural networks contributing to executive function. Navena's research in the Gait and Brain Lab focuses on the role of neuroimaging biomarkers in white matter disease and their subsequent impact on gait and cognitive outcomes in MCI. Navena will also examine as a part of her Master's thesis the effect of aerobic and resistance exercise training on the progression on various neuroimaging markers, specifically white matter hyperintensities.
Contact: nlingum@uwo.ca
---
Jacqueline Kueper – M.Sc Student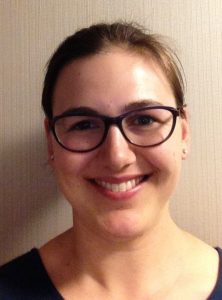 Jacqueline, B.Sc., is a Master of Science candidate in Epidemiology & Biostatistics at Western University and is co-supervised by Drs. Manuel Montero-Odasso and Mark Speechley. She received her Bachelor's degree at McGill University in Biological, Biomedical and Life Sciences and is currently researching the development of a novel outcome measure for use in studies of pre-dementia syndromes that incorporates cognition, functionality, and motor performance as her Master's thesis.
---
Anish Naidu – MD Student, Research Trainee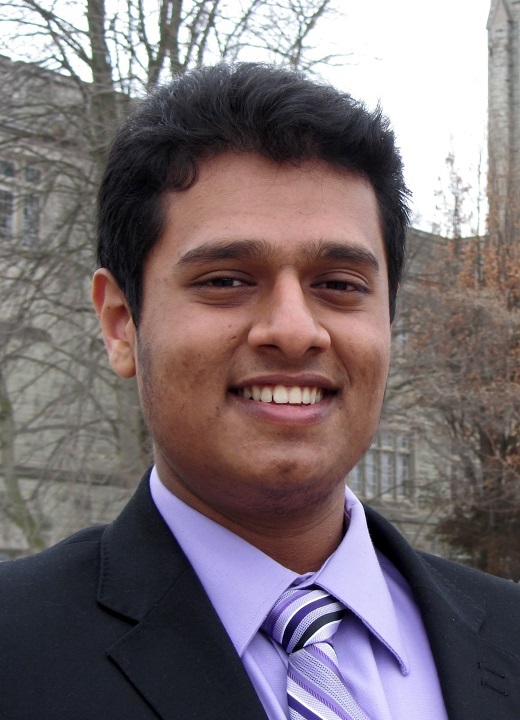 Anish, M.E.Sc., is a medical student at the Schulich School of Medicine and Dentistry, Western University. He received the B.E.Sc. degree in Mechatronic Systems Engineering and the M.E.Sc. degree in Electrical and Computer Engineering from Western University in 2014 and 2015, respectively. His research interests include applications of engineering and technology in medicine. He won the Schulich Summer Research Training Program (SRTP) award to work as a research assistant at the Gait & Brain Lab during the summers of 2016 and 2017. Besides assisting with ongoing projects as needed, he is currently involved in researching the use of repetitive transcranial magnetic stimulation (rTMS) for improving executive function and gait in seniors who are showing early signs of executive dysfunction.
---
Stephanie Cullen – Research Assistant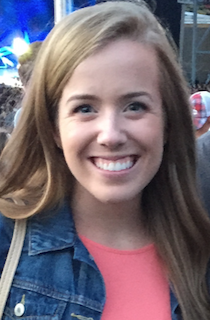 Stephanie is a fourth year undergraduate student at Western University in the Kinesiology program. Throughout her studies at Western and her volunteer work with the Canadian Centre for Activity and Aging, she became interested in the mental and physical impairments common in older adults and how they relate to each other. Her research interests include injury rehabilitation and prevention strategies, body composition changes in older populations, and the effects of cognitive impairment on human kinematics. She assists in several tasks around the lab for ongoing research projects and has taken a key role in the gait data collection from clinics with Dr. Montero-Odasso and Dr. Michael Borrie.
---
Korbin Blue – Data Research Assistant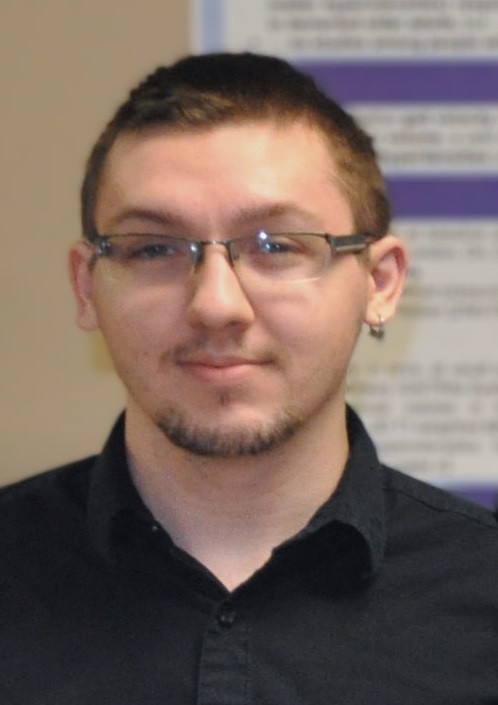 Korbin is a current student at Fanshawe College finishing the Chemical Laboratory Technology (Science Laboratory) program. He has completed both terms of his co-op placement with the Gait and Brain Lab for his program. As the junior Research Assistant responsible for data, his duties include data support in processing and uploading of participant data, as well as assisting in data recording for patient assessments.
---
Josh Titus – Summer Research Assistant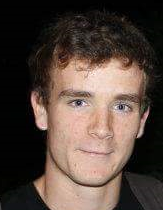 Josh is a Kinesiology graduate from Western University and is currently a Research Assistant for Dr. Manuel Montero-Odasso's lab. Specifically, Josh assists with the exercise interventions for the SYNERGIC Trial.  During his studies, Josh gained an interest in the fields of biomechanics, neuropathology, and geriatrics, with an emphasis on exercise as an intervention. In the future, Josh plans on completing his Master's degree to pursue a career in research, with hopes to help populations in need.
---
Dr. Andrew Song – Internal Medicine resident research elective
---