Dr. Frederico Pieruccini-Faria – Research Associate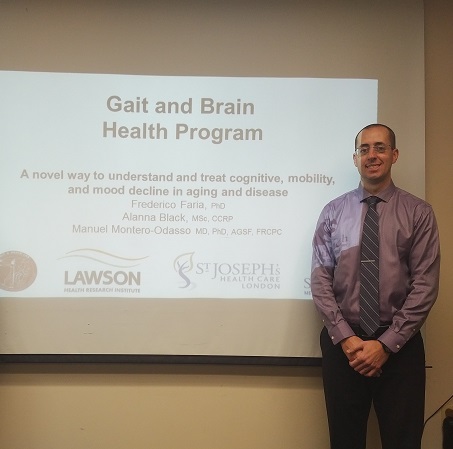 Frederico is a Postdoctoral fellow in medicine at University of Western Ontario/Parkwood Institute supervised by Dr. Manuel Montero-Odasso, having previously obtained a PhD in Psychology and Cognitive Neuroscience. He is currently investigating the influence of depression on balance control of individuals with mild cognitive decline and also the impact of obstacle negotiation on walking stability in the same population. Frederico has been recently awarded a Postdoctoral fellowship from Lawson Foundation to research the neural correlates of obstacle negotiation during walking in individuals with mild cognitive impairment. Additionally, he is co-investigating the benefits of combined interventions using physical exercises, cognitive training and vitamin D supplementation on cognition and mobility deficits in seniors with mild cognitive impairment. Overall, his research aims to unveil and fix the underlying mechanisms of falls in older populations with cognitive impairments.
–
---
Dr. Yanina Sarquis-Adamson – Research Coordinator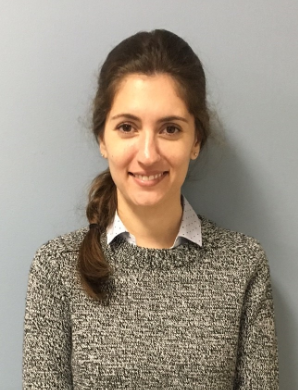 Yanina Sarquis-Adamson, PhD is a Research Coordinator at the Gait and Brain lab. Yanina obtained her Bachelors from University of Buenos Aires, and a PhD from the Biology Department at the University of Western Ontario in 2016. Her role at the Gait and Brain Lab involves creation and management of study databases, as well as analysis of research findings and reporting of results. Yanina also leads grant preparation for the lab. In addition, she assists other members of the lab with project support.
–
–
---