Dr. Frederico Pieruccini-Faria – Research Associate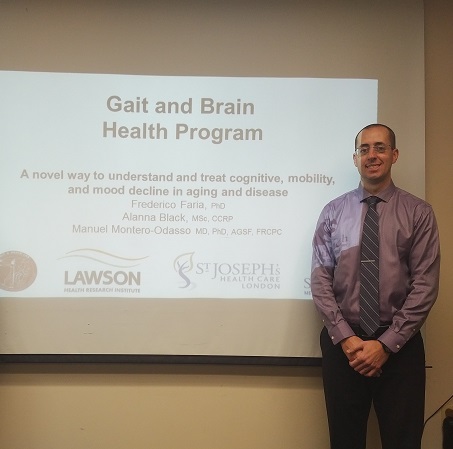 Frederico is a Postdoctoral fellow in medicine at University of Western Ontario/Parkwood Institute supervised by Dr. Manuel Montero-Odasso, having previously obtained a PhD in Psychology and Cognitive Neuroscience. He is currently investigating the influence of depression on balance control of individuals with mild cognitive decline and also the impact of obstacle negotiation on walking stability in the same population. Frederico has been recently awarded a Postdoctoral fellowship from Lawson Foundation to research the neural correlates of obstacle negotiation during walking in individuals with mild cognitive impairment. Additionally, he is co-investigating the benefits of combined interventions using physical exercises, cognitive training and vitamin D supplementation on cognition and mobility deficits in seniors with mild cognitive impairment. Overall, his research aims to unveil and fix the underlying mechanisms of falls in older populations with cognitive impairments.
–
---
Dr. Yanina Sarquis-Adamson – Research Coordinator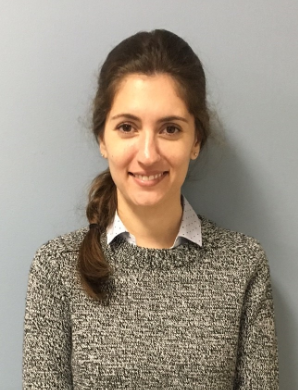 Yanina Sarquis-Adamson, PhD is a Research Coordinator at the Gait and Brain lab. Yanina obtained her Bachelors from University of Buenos Aires, and a PhD from the Biology Department at the University of Western Ontario in 2016. Her role at the Gait and Brain Lab involves creation and management of study databases, as well as analysis of research findings and reporting of results. Yanina also leads grant preparation for the lab. In addition, she assists other members of the lab with project support.
–
–
---
Nellie Kamkar – Research Coordinator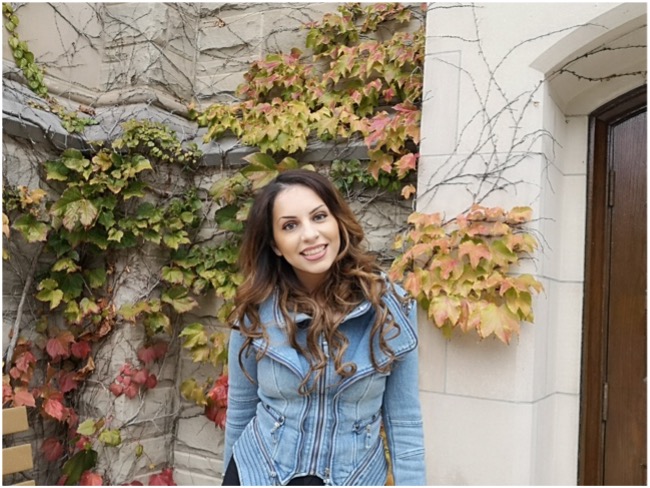 Nellie Kamkar, H.BA., M.Sc., is a Research Coordinator and Project Developer at the Gait and Brain laboratory through Lawson Research Health Institute in Parkwood Hospital, London Ontario Canada. Nellie obtained an Honours Specialization in Developmental Cognitive Neuroscience in 2015, followed by a Master of Science degree in 2017—both from the University of Western Ontario. Nellie has previously lead clinical trials at the University of Toronto, the Hospital for Sick Children (SickKids), and Toronto General Hospital (TGH) through University Health Network (UHN). Nellie has a myriad of practical experience managing clinical trials and interventions designed to improve health and well-being in various healthcare settings. She has worked extensively with a range of cognitive testing and neurological assessments and has a vested interest in understanding cognitive impairment and its concomitant neurological presentation across development. She has co-authored several peer-reviewed publications on results of clinical trials in highly prestigious academic journals such as The Lancet Gastroenterology and Hepatology, The Canadian Geriatrics Journal, and Alzheimer's and Dementia: Translational Research & Clinical Interventions.
---
Niki Hosseini-Kamkar – Research Assistant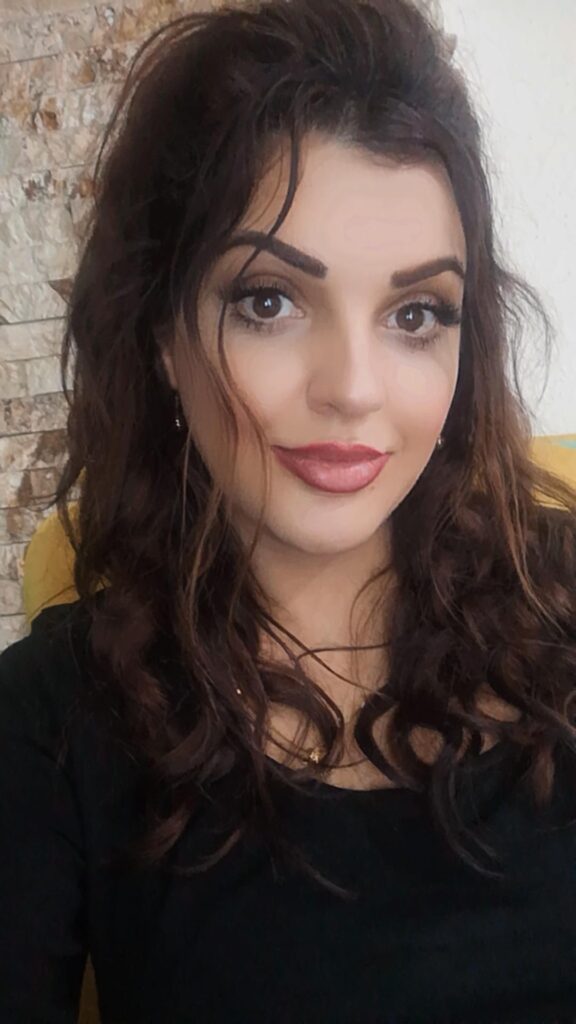 Niki Hosseini-Kamkar is currently working as a part-time research assistant focused on data analysis at the Gait and Brain Lab. Currently, Niki is working on analyses for the Synergic Clinical Trial to determine how exercise training, cognitive training, and their combination is related to cognition and gait. Niki is in the final stages of completing her PhD in Cognitive Development and Brain Sciences at Western University. Niki's dissertation focuses on how adverse life experiences impact the HPA axis and mesolimbic dopamine pathway. She is particularly interested in distinguishing between "trauma" and "adversity" and determining how each may be related to individual differences in cortisol and dopamine reactivity.
–
–
–
---
Teran Nieman – Research Coordinator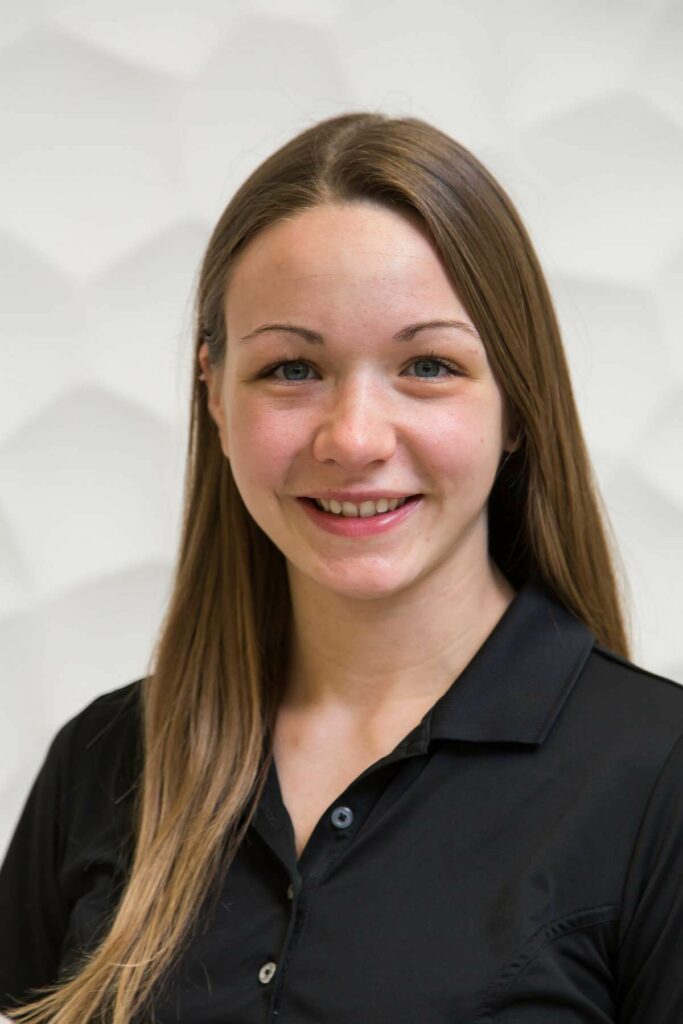 Teran Nieman, MSc, R.Kin, CSEP-CEP is a research coordinator at the Gait & Brain Lab. She obtained her BSc in Kinesiology (rehabilitation sciences) in 2017, followed by her MSc in Kinesiology (neuroscience) in 2019 with Dr. Laura Middleton – both at the University of Waterloo. During her time at UW, Teran assisted in the initiation and maintenance of the Brain & Body community exercise program for older adults living with cognitive impairment and their care-partners. Teran is a Clinical Exercise Physiologist and a Registered Kinesiologist with a focus in exercise prescription and programs for the aging and cognitively impaired brain. Since Teran started in the Gait & Brain lab in 2019, she has managed the multi-center randomized controlled SYNERGIC Trial and developed the exercise protocol for the SYNERGIC@Home Trial.
–
–
---
–
Joel Mahon – Research Assistant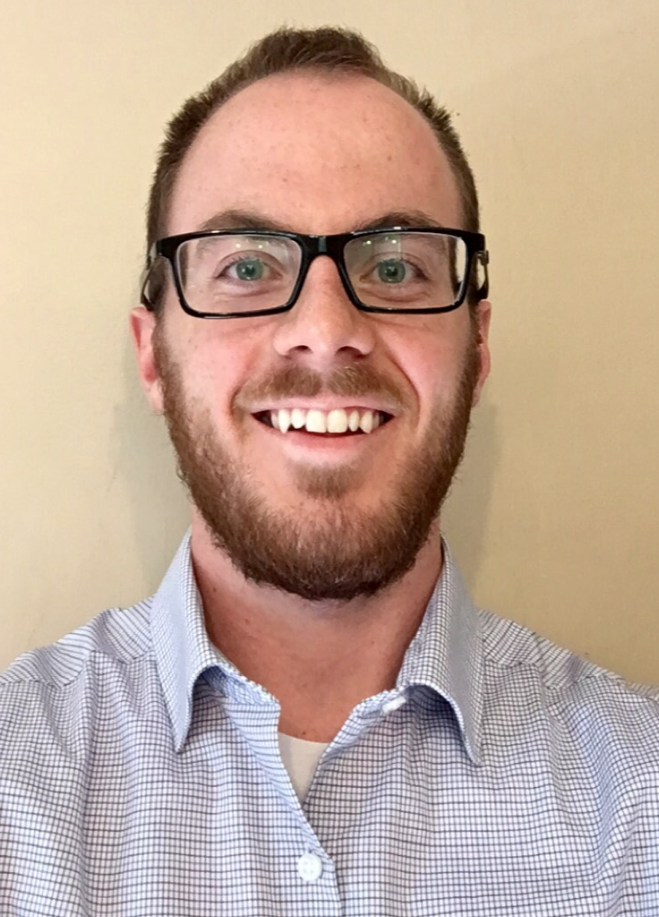 Joel has recently completed an Honours Bachelor of Health Sciences degree with specialization in Biology from Western University. He was the successful recipient of a Canada Summer Jobs Program grant for summer 2018, where he contributed to the lab and gained experience as a Research Assistant. Joel's duties include supervising SYNERGIC Trial weekly exercise intervention sessions at Western campus, as well as project support at Parkwood Institute for various ongoing research projects. Joel has also begun his MSc. candidacy in the Department of Kinesiology at Western, under the supervision of Dr. Montero-Odasso. Throughout Joel's studies and his volunteer work with the SYNERGIC Trial, he has become interested in the relationship between physical and cognitive impairments in older adults, as well as how exercise affects this relationship. Over the course of his MSc. studies, he hopes to explore how mood and anxiety symptoms are affected by exercise interventions in older adults.
–
–
–
---