Dr. Munira Sultana – Post-Doctoral Fellow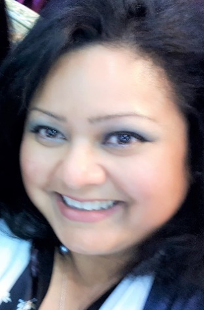 Munira is a Postdoctoral Fellow in Gait and Brain Lab at Parkwood Institute supervised by Dr. Manuel Montero-Odasso. She obtained her PhD in Health Science from Western University. Her PhD thesis involved reduction of behavioural and psychological symptoms of dementia with virtual stimulation therapy. She also is a physician (Dhaka University, Bangladesh) with a Masters in Public Health (Sydney University, Australia). She spent eight years in clinical and academic research on cognitive health in Canada, and five years in community health research in various parts of the world (Bangladesh, India, Nepal, and Kenya). Her research interests are cognitive health, person centered care, and health innovation. She is curious to learn how biological mechanisms play a role in dementia progression. She is working to characterize those individuals at a higher risk of dementia based on their metabolomics profile, slowing of gait, and decline in cognition.
–
–
---
Dr. Canan Birimoglu Okuyan

– Visiting Post-Doctoral Fellow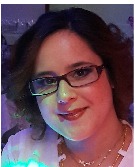 Dr. Canan Birimoglu Okuyan is currently a visiting postdoctoral fellow at the Gait and Brain Laboratory / Lawson Research Institute at the University of Western Ontario supervised by Prof. Dr. Manuel Montero-Odasso. She is also an assistant professor in the Department of Public Health Nursing at Sakarya University of Applied Sciences, Turkey. She has studied at the Turku University of Applied Science in Turku/Finland during her PhD. Also, she worked as a visiting researcher at the Manchester Metropolitan University in Manchester/UK. Dr. Okuyan received her PhD in the Department of Public Health Nursing, Gazi University. Dr. Okuyan has been recently awarded a Postdoctoral fellowship from TUBITAK. She is currently investigating the Falls and Gait in Older Adults with Mild Cognitive Impairment.
––
---
Surim Son – PhD Candidate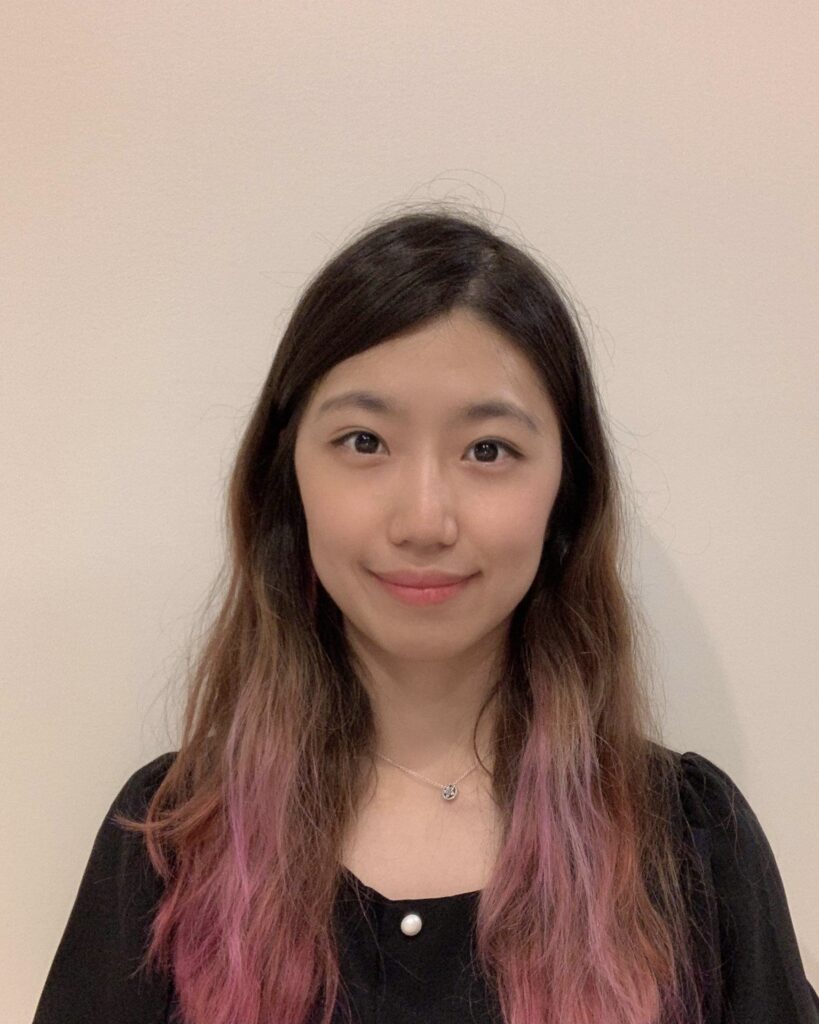 Surim is a PhD candidate in the Department of Epidemiology and Biostatistics at Western University under the co-supervision of Dr. Montero-Odasso and Dr. Mark Speechley. She obtained her BSc Honours in Biomedical Science in 2016, followed by her MSc in Epidemiology and Biostatistics – both at Brock University. During her PhD study, Surim would like to explore a cluster of potential modifiable risk factors for low cognition and dementia using both clinical study and population-based study. Surim was awarded Dean's Research Scholarship in 2020, Ontario Graduate Scholarship in 2021 and 2022, Alzheimer Society London and Middlesex PhD Scholarship in 2022, and CCNA Trainee Synapse Challenge funding in 2022. Her research interests include aging, lifestyle risk factors, cardiovascular risk factors, multimorbidity, and cognitive impairment.
–
–
–
–
–
–
–
–
–
---